FREE LIVE COMEDY SHOWS EVERY WEEK ON ZOOM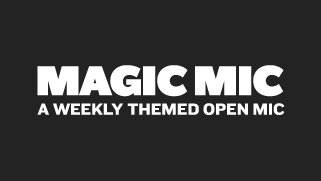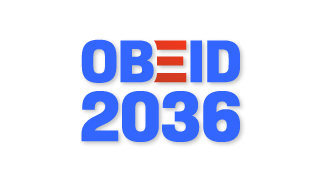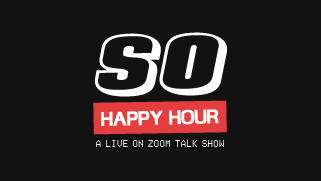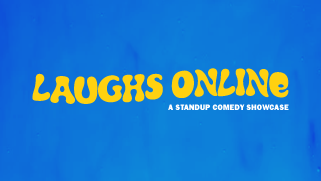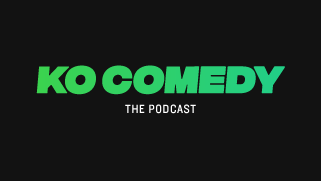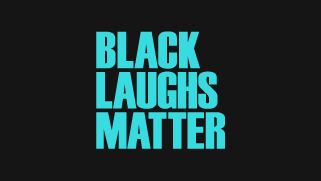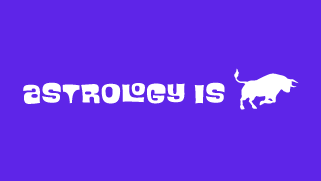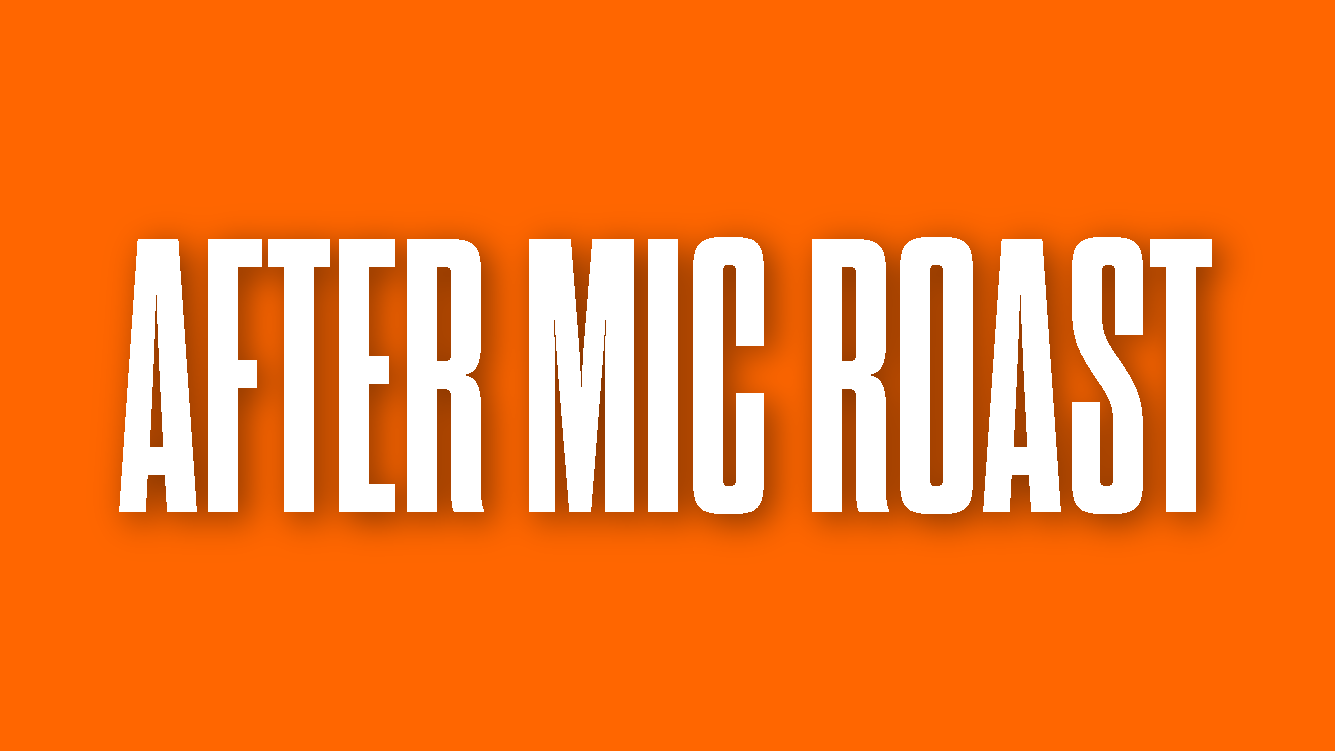 A Knockout Comedy Experience
KO Comedy brings the hottest live stand up directly into your home for an unforgettable, fall-out-of-your-bed experience. When the pandemic hit, comedians lost their gigs and comedy fans lost a favorite pastime, so we opened a full-time virtual comedy club. Come join us!
"The highlight of my weekend!"
-Heather Au
"These shows literally got me through the pandemic"
-Kara Prentice
"My face hurts from laughing" *hits bong*
-Ruben
MISSED A SHOW?
Don't worry! You can request to watch past shows.
GEt access to our weekly shows here
Wanna do one of our open mics? Sign up below!